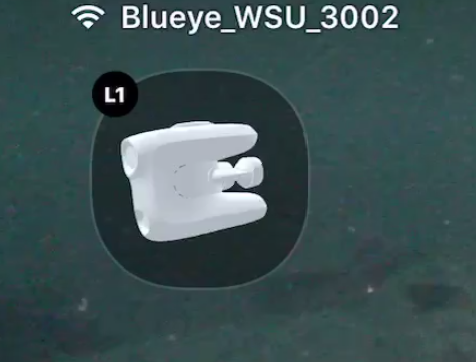 Problem:
The heading and/or the 3D model in the app is incorrect.
Explanation:
There are several possible reasons for this, calibration of drone and smartphone sensors as well as the thrusters affecting the compass measurements due to the compact size of the drone.
Solution:
Make sure that the compass is calibrated on the drone. For best results also start the drone on a stable surface and let it stand still until you have connected with the app, this lets the drone calibrate it gyroscope well.
Check your phone compass and calibrate if wrong to make the 3D model work.
Finally, try running the sideways and vertical thruster for about 10 seconds, this gives the drone a possibility to sense and compensate for the effect of the thruster on the compass.
Read more:
Check if your compass needs calibration