In recent Android updates, the network behavior with offline WiFi networks has changed.
On Samsung devices, you need to specify to the meeting app you are using that it can only use mobile data and not WiFi. This way, the meeting app will not try to connect to the internet via the drone WiFi network.
Open "Settings" on your phone, then press "Connections" and press "Data Usage."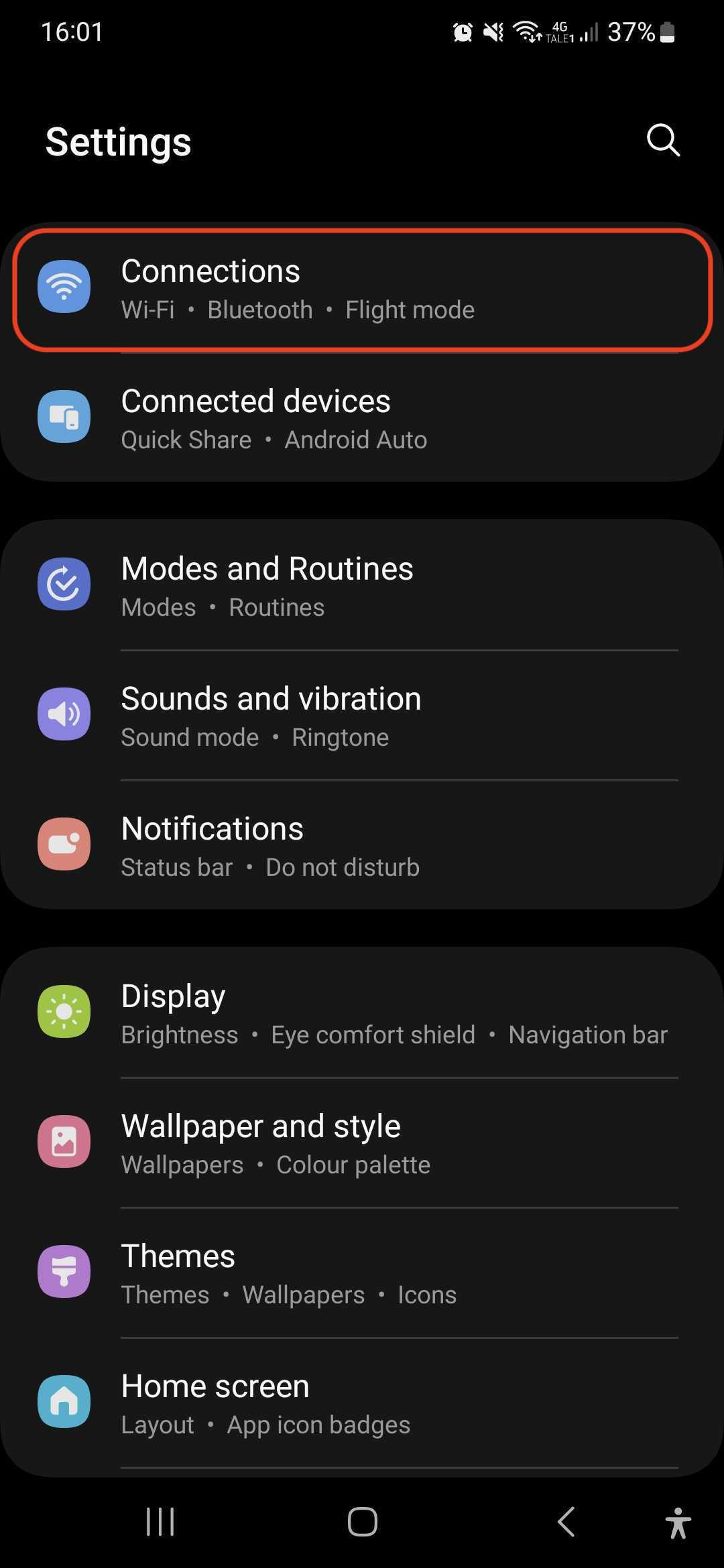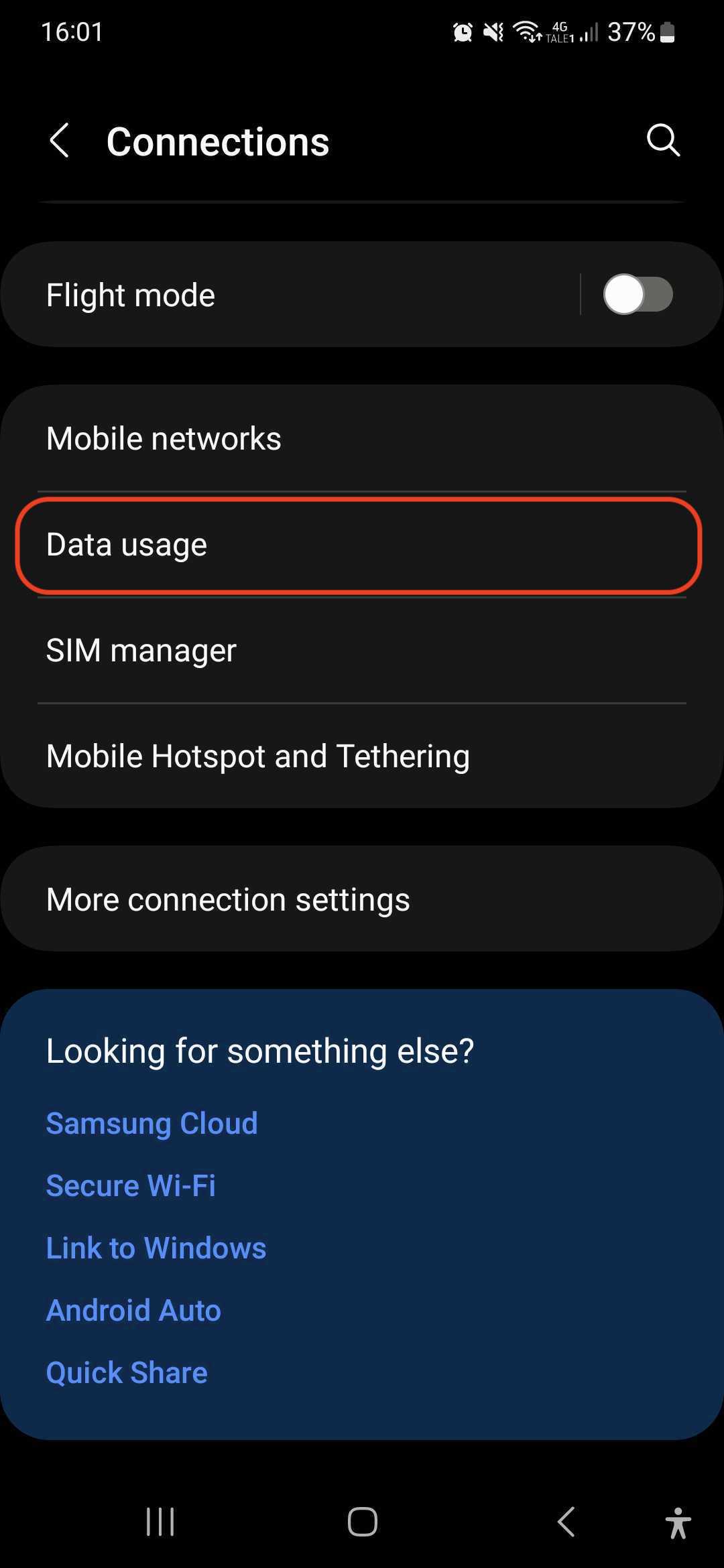 Then press "Mobile data only apps" and scroll through the list until you find your meeting application (MS Teams, Zoom, Google Meet, etc.) and activate the toggle switch for this application.