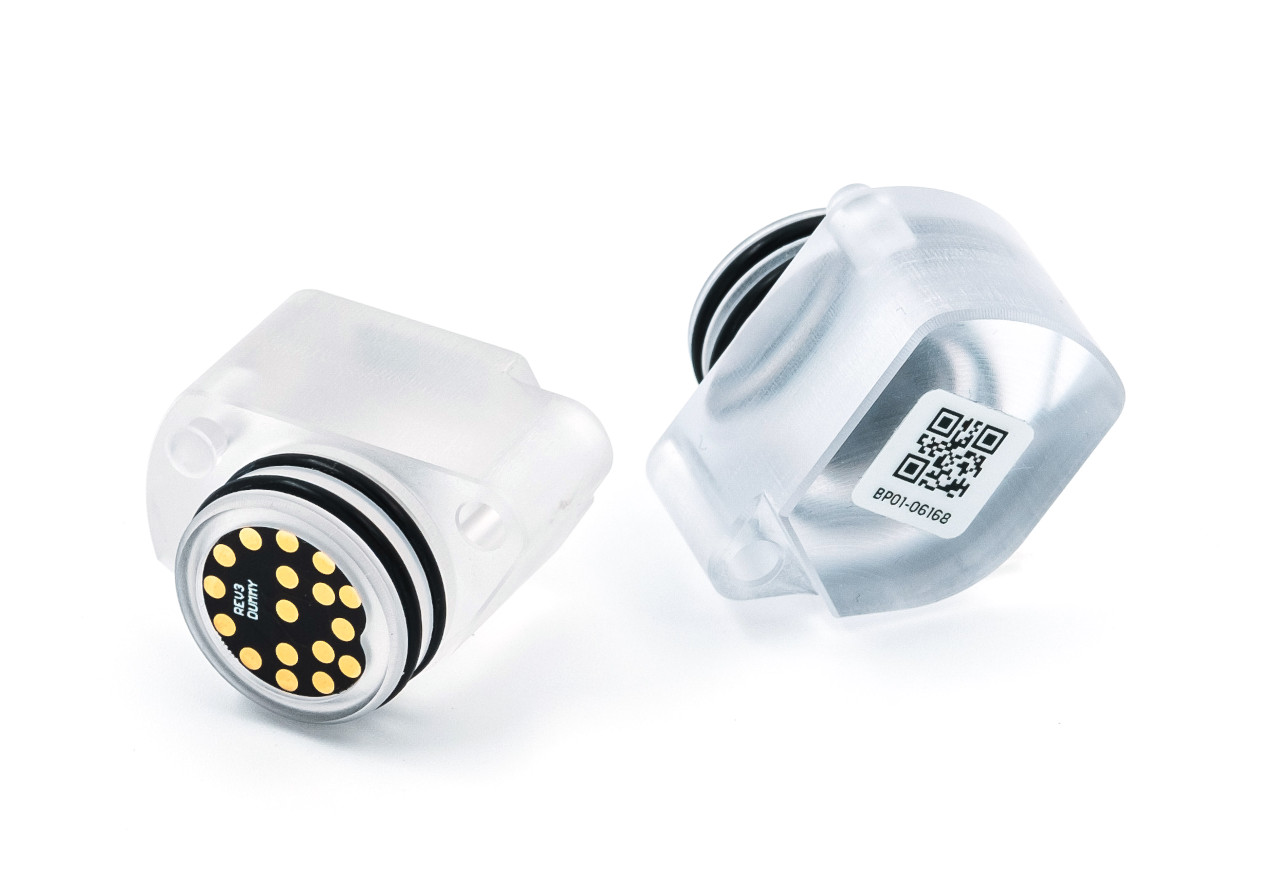 The Blueye X3 comes with 3 blind plugs installed in the three guest ports. These plugs prevent water from entering into the drone when no accessory is connected to the guest port. The plugs are "smart" so the drone and the app can detect if they are plugged in or not. If a user leaves one guest port open the app will display a warning before starting a dive as seen in the picture below.
Additional information such as manufacturer, depth rating and serial number can be found in the Blueye App under "Settings -> Drone settings -> Guest ports".
In the "Diagnostics" menu, the blind plug serial numbers can be found.
If a blind plug is lost or additional spares are needed spare blind plugs can be ordered through our webshop or by contacting the support team at contact@blueye.no