| | |
| --- | --- |
| | Warning: Check the depth rating of the extra equipment and do not exceed that while diving. Blueye will not be held responsible for any damage on external equipment attached to the drone. |
With the universal mount, you can mount extra equipment on the drone. For example an action camera, a 360° camera or extra lights.
The universal mount can be placed on the top or on the bottom of the drone.
Weight and size limits on external payloads:
Attaching heavy and/or large equipment to the drone using the Universal Mount can affect the maneuverability of the drone. We recommend to not attach equipment larger than GoPro cameras or equipment with similar size, not exceeding weight over 300grams.
The quick mounts are placed at the center of gravity in the drone. Attaching heavy equipment too far away from this will affect the maneuverability of the drone. If you still choose to attach equipment exceeding the recommended weight limit, you will have to compensate by attaching extra buoyancy to equal out the extra weight.
External equipment cannot be controlled through the drone. Support for such a feature might be added in a future product update.
Follow these steps to attach the universal mount: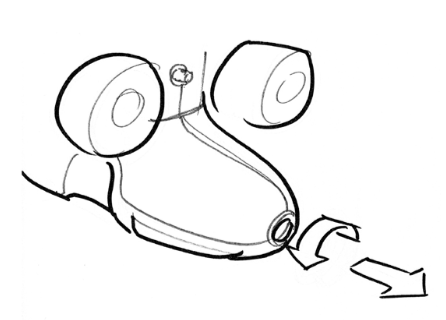 1. Remove the battery cover
First, you have to remove the battery cover.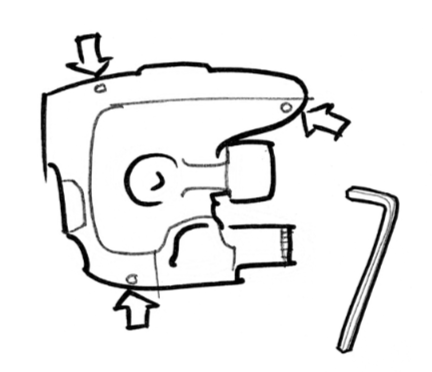 2. Unscrew the three hull screws
Use the included hex key to unscrew the three screws holding the side cover in place.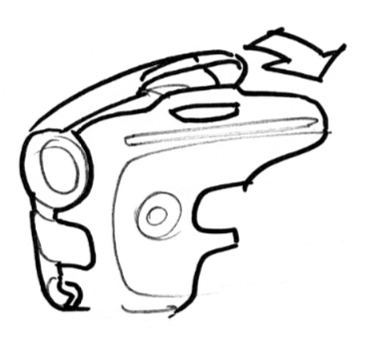 3. Remove the side cover
With the screws removed, grab the flap of the hull located below the lateral thruster and lift until you hear a click. The side cover is now loose.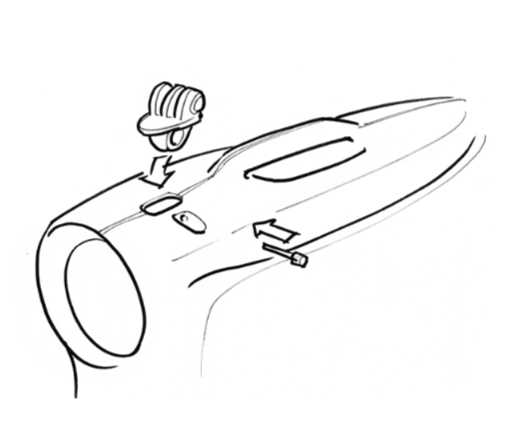 4. Place the universal mount
Place the universal mount either in the top or the bottom slot. Place the side cover in place again and fasten the screws on the side cover.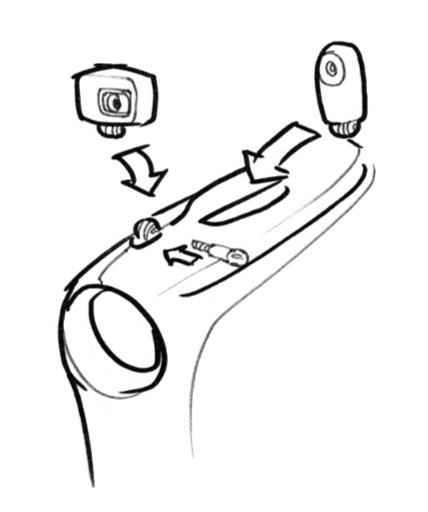 5. Place the extra equipment and fasten the screw.
Attach the extra equipment. The extra equipment needs to be compatible with the GoPro mount.
See how the Blueye Team have utilized mounting a 360° camera: