This section on the Blueye Help Center describes how to utilize off the shelf software and services to enable live streaming to the Internet from a Blueye drone.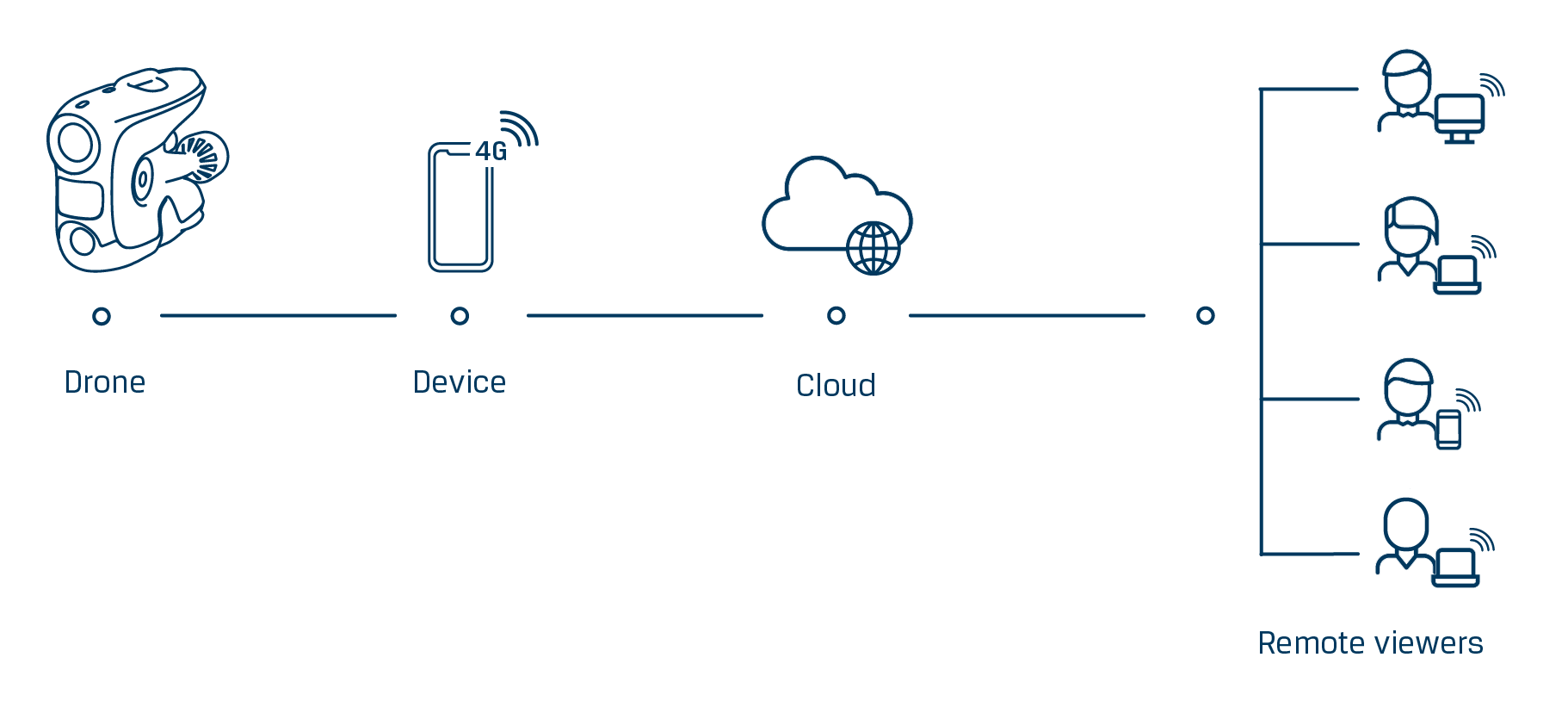 The following articles describe how to get started with live streaming:
The sections describe how to do streaming using iOS devices. The Streamlabs App is available for Android devices on Google Play, and we will add instructions on how to stream from Android in the near future. See the Streamlabs blog for more information.
If you experience any issues with devices not being able to connect to the Blueye Drone after changing the Surface Unit settings to allow for a 4G data connection as described in the Configure your Blueye System for Live Streaming article, please revert to normal settings.